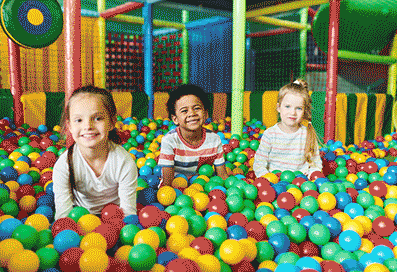 THE ONLY ON-LINE MANAGEMENT SYSTEM ON THE MARKET SPECIFICALLY DESIGNED FOR A PEDIATRIC PRIVATE PRACTICE.
FEATURES:
• Projects your available and potential profits.
• Objectively tracks staff production.
• Budgeting system.
Gives you the exact tools you need to manage your practice..
For more info: Please fill out our brief Contact form by clicking here or call Nancy at 805-300-9004.
Monthly Statistics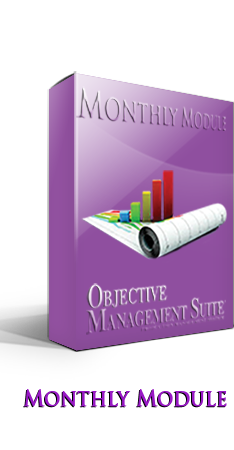 Provides the owner and key staff with the longer term view of their practice as to key trends, bottom lines, potentials and possible profits.
Budgeting and Profit Projection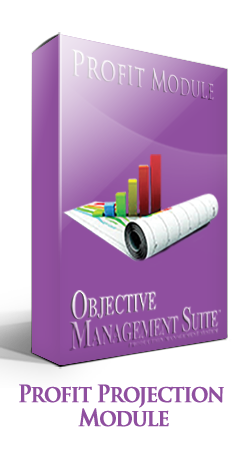 To provide the owner and key staff the ability to create their own budget and provides a scale of possible profits with existing staff, but more importantly what levels of production and profits will occur based on a new hire.
Weekly Statistics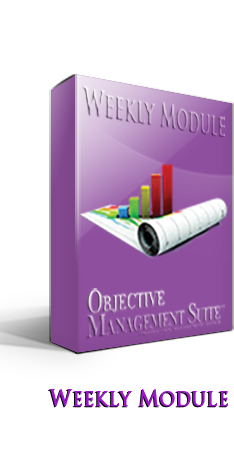 Tracks ten key metrics for each of your producing clinicians as well as establishes their individual bottom lines and potential production.